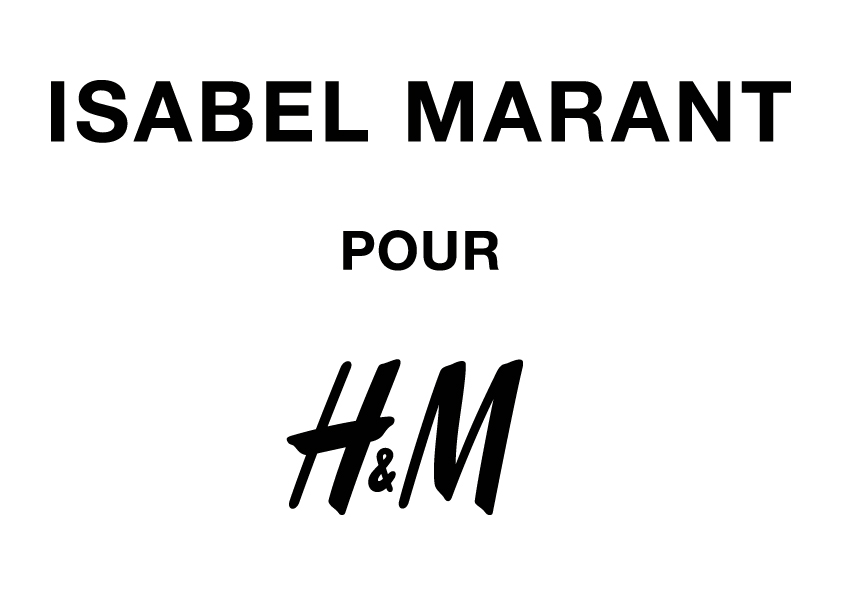 Last week I was lucky enough to preview the Isabel Marant for H&M collection and let me say it is even better than I expected. The pieces not only look like some of Marant's collections past, but the quality and the fit are definitely up to any Marant fan's standards.
[slideshow_deploy id='1694']
The pieces are so wearable and have a great bohemian/rocker timeless nature that you will enjoy in your closets for years to come. Then there is the men's and the kids both collections are equally as incredible as the women's. Marant's approach the whole time was that the children should be able to wear what the adults wear, just smaller, which is great for any of those smaller fashion fans out there. This is definitely a collection not to miss!
Here are a few of my favourite pieces on my wish list:
[slideshow_deploy id='1708']
Stay tuned as I will post all collection pieces and prices closer to the launch date to help you get your shopping lists ready. November 14th is not that far away!
All Images Courtesy of H&M