Toronto
Lately I have been getting asked on set and by others where I personally like to shop in Toronto for my clothing and accessories considering that I shop for a living as a stylist. Well I definitely have a few of my fave one stop shop places: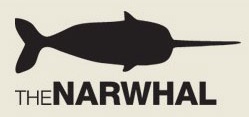 8 Prince Street Suite 101
This amazing boutique located in Summerhill is one of my favourite places to shop, in fact there are times where I go in on a weekly basis. Sydney and Marisa, the two owners and friends, have made their love of amazing fashion and style feel like one of the most amazing closets to browse through. They are also amazing with all their customers and have special ordered items in from some designers, a definite plus. My major addictions lately there are: Dannijo, Finn, Iro, Helmut Lang.

180 Avenue Road
The Cat's Meow is my absolute favourite vintage store in the city. Louise has made it feel less like the expected vintage store and more like a fabulous boutique. I love how the pieces are colour blocked and you can find some amazing finds including big named designers. They also have modern designer resale. This is definitely a great place to check out. I have gotten beautiful vintage dresses that were completely flawless.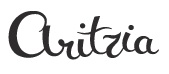 A great place for basics like the layering tanks from Talula Babaton, which are one of my absolute must have's,  as well as great unique pieces from their private and exclusive labels, Talula, Talula Babaton, TNA and Wilfred. They also have a great selection of denim and other designers.

50 Bloor Street West
This is definitely one of the more pricey places to shop, but if you can afford it, Holt Renfrew does have some great brands available to you. A few exclusives I love from them are Burberry Cosmetics and Jo Malone. As well there is a great selection of Alexander Wang and Rick Owens. If you can, I definitely recommend going in to personal shopping, using an amazing shopper like Marlo Szellos is a great way to open yourself up to new ideas of what to wear and how to wear it. I find Marlo always catches stuff I personally miss that I then find I can't live without.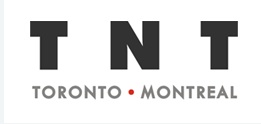 Hazelton Lanes: 87 Avenue Road
I absolutely love the staff at the Hazelton lanes location which makes it even more dangerous when I pop in! They merchandise the store less by brand and more by story which makes it a very fun way to shop. With lines like Miu Miu shoes, Pamela Love jewelry, Free City and then amazing selection of Sandro, Charli and Etoile by Isabel Marant. It is truly a shoppers paradise.
Hopefully you enjoy these stores as much as I do. Happy Shopping.