I got a little held up last year keeping this site up to date as work was a little nuts. That being said I am going to be much more focused on keeping the updates and posts more frequent. A few things I discovered in 2012 that I felt I had to share are some of my new must haves that I can't seem to survive without. So here they are:
Giorgio Armani Maestro Eraser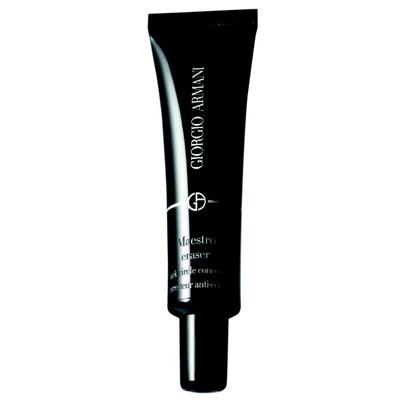 This is a concealer skin treatment hybrid and it is amazing and the new direction of cosmetics. This concealer contains ingredients that help treat the dark circles as well. It blends beautifully and as always I am a big fan of any products that performs multitasking. You can find it at Holt Renfrew and at some Sephora's here in Canada as well as all better departments stores in the US.
Becca Beach Tint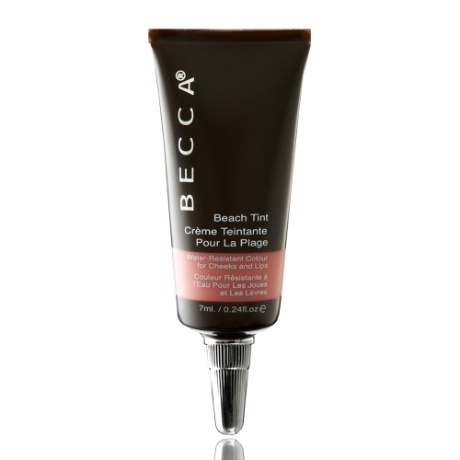 This Beach Tint from Becca is great as a lip and cheek water-resistant tint. Becca has finally returned to Canada with Sephora and this is one of my favorite products I use everyday. The colour can be applied in layers to decide on the intensity and natural looking so great even for makeup newbies.
Fresh Sugar Lip Treatment Advanced Therapy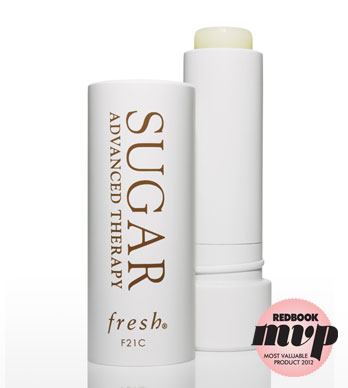 I have always been a huge fan of Fresh beauty products. This Advanced Therapy from their Sugar lip line is unbelievable. It provides so much moisture than the previous ones and is absolutely a must have in anyone's bag during the winter months. I have to say my lips seem to be finally surviving this winter thanks to this product. I never leave home without it.